OUR MISSION
Proudly serving the Mid-West since 2001, Lime & Gypsum Products, Inc. helps your soil structure so it will help your financial future! With over 30 years experience, our products benefit everyone, whether it's for your agriculture industry or your own backyard.
<iframe width="560" height="450" src="https://www.youtube.com/embed/AFCFBvdWHJw?rel=0&showinfo=0" frameborder="0" allow="autoplay; encrypted-media" allowfullscreen></iframe>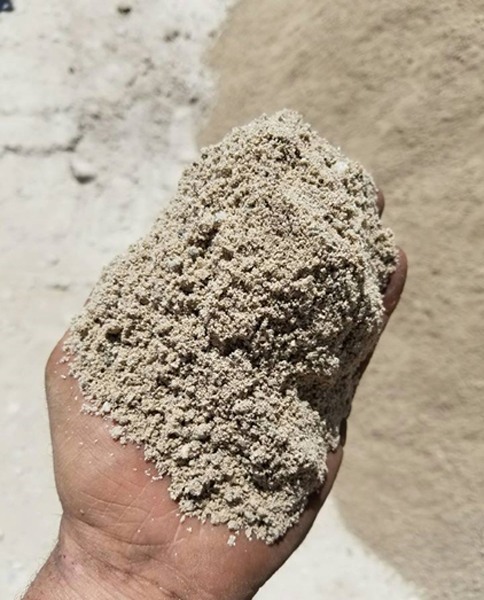 OUR PRODUCTS
If you're a farmer, or work in the agriculture industry, then you're aware of how important it is to have proper nutrients in your soil. Better soil nutrients means that crops have healthier and bigger yields.
Lime & Gypsum Products, Inc. can help you get the most out of your soil. Minerals formed from the evaporation of sea water millions of years ago have left us with gypsum and limestone. These two minerals are found in the Mid-West and used for agricultural amendments. We know that the pH of the soil (a way to measure how acidic or alkaline the soil is) affects crop growth and In agricultural soils calcium flocculates clay and organic matter particles which results in proper soil porosity. Proper soil porosity insures adequate soil aeration which guarantees proper soil drainage and allows correct root growth. The two most common soil amendments we have available that supply calcium are gypsum and lime. Contact Lime & Gypsum Products Inc. for more details!